True Lies - Could All Mainstream News Be Scripted?
True lies: 4 Common C-section Myths Busted
True lies: 4 Common C-section Myths Busted
October 23, 2019
Now, as we talk there are mothers going under the knife in those chilly ORs struggling with the epidural in their spines. Sounds painful (that's an understatement though) right? Doesn't that already make ground for some assumptions, rumors, and some myths? Of course, they do. Here are 4 myths that are widely believed by mothers and mothers-to-be. Isn't epidural already hurting? Why burden yourself with myths, mothers? Read them and never believe them ever again.
#1 Did You Already Have A C-Section Once? I'm Afraid You Can't Have A Vaginal Birth After That
So, you are planning a second child. Owing to your curiosity, you must have already shared it with your neighbor. And there she goes, "was it a C-section last time?" Looking at the conviction with which she asks, you are convinced you cannot have a Vaginal Birth After Cesarean (VBAC). No, that question shouldn't intimidate you, for, you CAN have a vaginal birth after a C-section in the past which is technically termed VBAC ().
If you haven't experienced any ruptures during your previous C-section, you can fearlessly think of a vaginal birth. Also, if it is only one C-section that you have had, there are no major health complications that you should worry about, In fact, health professionals these days suggest mothers have a VBAC to avoid the consequences of multiple cesareans.
#2 You Won't Feel A Thing During Or After C-Section
Although you will be numbed, you should understand that you will feel the doctors working on your abdomen. It is not 'pain' that you would be feeling, but sensations like pulling and tugging are common. It is not a very nice feeling to know that your stomach is being sliced but there's a mild sensation that allows you to feel whatever is happening. However, you should be prepared for the postpartum discomfort. If you are given morphine by the caregiver, the next 24 hours will not be excessively painful.
Nonetheless, you will experience issues like sleepiness with a slightly muddled up feeling. Also, nausea is a common problem that women experience after having a C-section. So, it is definitely not that you won't experience a thing during or after the C-section. Many women panic when they feel the tugging and the pulling of the baby while on epidural thinking it isn't usually the case, and something's going wrong with them. Understanding the repercussions beforehand will keep you prepared for things like numbness and the sensations.
#3 The Number Of C-Sections You Have Doesn't Matter
Not really. If you are under that impression, then let me tell you that gynecologists are urging mothers to understand the consequences of multiple C-sections. Research says that repeated C-sections increase the risk of uterine rupture, intrauterine complications, and poses the threat of a high-risk pregnancy ().
Apart from uterine rupture some of the other consequences may include dense adhesions. With each cesarean, there is the growth of scar tissue. This not only makes the delivery difficult but also takes much longer than otherwise for the baby to be delivered. Also, if the mother had undergone many C-sections before, there is a risk of heavy bleeding to the extent where the doctor might suggest a hysterectomy (removal of the uterus) to control the bleeding. To avoid complications like this, mothers-to-be are warned of the complications associated with multiple C-sections and recommended a VBAC keeping in mind both the maternal health and the fetal health.
#4 After A C-Section, Breastfeeding Is Painful
Immediately after childbirth, immaterial of the method of delivery, mothers usually experience discomfort while breastfeeding. It is purely a myth to say that the breastfeeding pain is among women who have undergone a C-section. However, if you are interested in knowing why there is the pain, then you must know that for you to be able to lactate the hormone oxytocin is released. This hormone not only helps you breastfeed your child but also causes contractions in all the smooth muscles, uterus being one among them. This is why you might experience cramps and contractions as you would feel during menstrual cycles. This is neither dangerous nor is it related to the type of delivery.
Like most other things concerned with women, child birth and pregnancies are subjective too. Each body reacts differently at different times. You'd rather consult a gynecologist before you believe anything, for, when it comes to pregnancy there's another soul who is going to be impacted by your decisions. Starting from the kind of birth to how epidural effects, what kind of discomforts and consequences you should be prepared for, how the number of pregnancies influences your health and the baby's health to what happens during post-partum recovery – ask the doctor everything when in doubt. You can avoid complications at every step and make your entry to motherhood more hassle-free and more importantly – special.
Video: 10 LIES You Were Told About Marijuana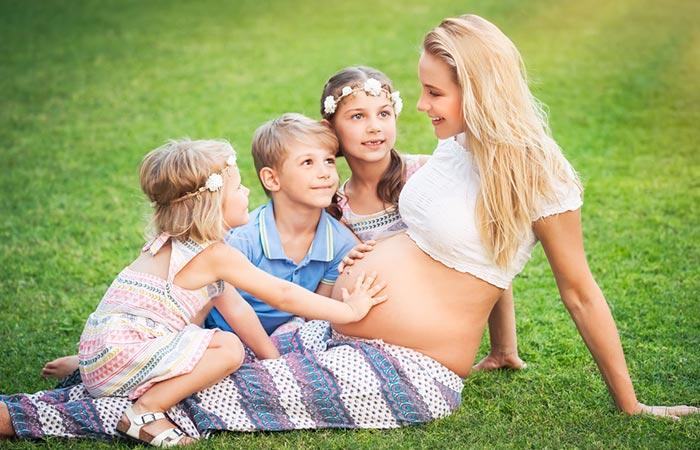 True lies: 4 Common C-section Myths Busted images
2019 year - True lies: 4 Common C-section Myths Busted pictures
True lies: 4 Common C-section Myths Busted recommendations photo
True lies: 4 Common C-section Myths Busted pics
True lies: 4 Common C-section Myths Busted new foto
images True lies: 4 Common C-section Myths Busted
Watch True lies: 4 Common C-section Myths Busted video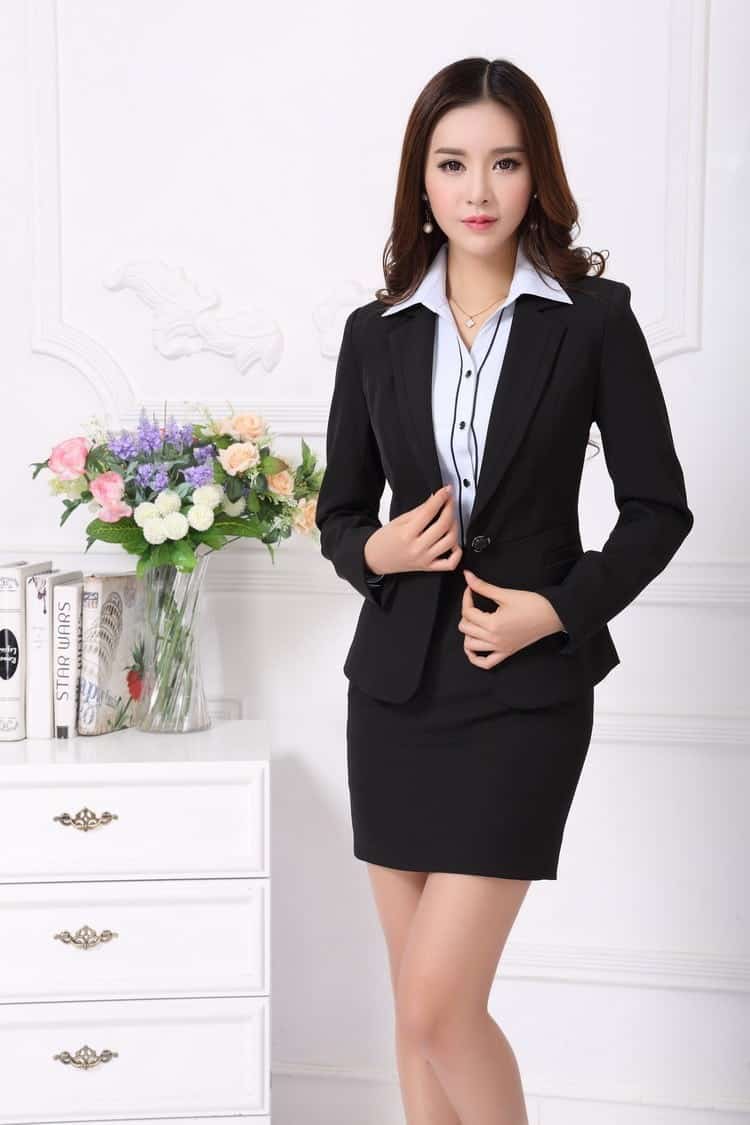 Discussion on this topic: True lies: 4 Common C-section Myths Busted, true-lies-4-common-c-section-myths-busted/ , true-lies-4-common-c-section-myths-busted/
Related News
Urbanears Launches Wireless Headphones
5 Common Nail Problems And How To Fix Them
Your Complete Guide to Getting Gorgeous, MessyCurls
15 Creative Wedding Sign Ideas for Your Wedding Bar
What the Heck is Nooch
How to Write a Grant Proposal
9 Secret Calorie Bombs Lurking in Your Diet
Gwyneth Paltrow on Love Post-Conscious Uncoupling
Princesses Beatrice and Eugenie confess that life in the public eye has made them cry' – as they discuss Eugenie's wedding for the first time
Facebook helps users quit smoking
Poached Eggs with Avocado on Toast Recipe
Why is Elon Musk so active on Twitter
4 Ways to Steam Corn
The Cutest Couples at the 2019 Golden Globes
How to Have a Productive Workweek
Date: 12.12.2018, 16:37 / Views: 94163
---