How To Uninstall Crash LanSchool, monitoring, any software without admin privileges on windows 2017
How to Hack Lanschool
Six Methods:
Lanschool is "classroom software" used by various schools to ensure that students are appropriately using school computers. Unfortunately, the vast array of features Lanschool has isveryopen to abuse. Malicious users can steal usernames and passwords using the keystroke logger, harass students via chat, and even control keyboard and mouse input. These features are reminiscent of remote administration tools found in many botnets such as GhostRAT in Ghostnet or Zbot in Kronos.
These methods enable you to either disable Lanschool, or retain control of the computer for at least three seconds when a teacher has enabled the "Show student" feature on Lanschool, a feature some teachers use to display the screens of other Lanschool clients to all Lanschool-equipped computers.
Steps
Retaining Control with "Show Student" Enabled
Once the teacher has enabled "Show Student" press ctrl-alt-delete to bring up the screen that has the buttons to get to the task manager, lock computer, etc.

While that is open, press esc multiple times while releasing ctrl-alt-delete to ensure you hit it right as the menu is disappearing

press ctrl-alt-delete once again and you will have control of the computer's mouse for 2-3 seconds
Disconnecting From the Network
An alternative method of gaining control, and for an indefinite time, is to remove the network cable from the back of the computer."Show student" ceases to be broadcast to the disconnected computer.

The above method also applies to computers connected wirelessly, especially laptops with an external "Turn off wifi" switch.
Using Software Tools
For Lanschool 6 or below, "LanSchooled", a piece of software which spoofs Lanschool broadcasts, allows you to perform teacher functions such as shutdown people's screens etc.

On Mac OS X, PwnSchool allows you to stop the Lanschool process and render it useless.It is also effective for stopping Apple Remote Desktop and Screen Sharing. Note Pwnschool is a dead project and newer versions of Lanschool are unaffected by Pwnschool.

Another piece of software available for Mac users is Lanschool Blocker (scroll down to Download Packages, and download latest Version.zip)
Using Microsoft Process Hacker
Download and run or

Right click "student.exe" and go to "Properties".

Remove all permissions from SYSTEM.If a member of staff is currently monitoring you, go to the bottom of the permissions list. Your name should have a tick on the terminate permission. You can give yourself permission to terminate student.exe.

Click "Apply" to save the changes.
Using Command Prompt
Find some way to get onto Windows Command Prompt.
Then type in the command "Taskkill/f /im" and student.exe.The file will be terminated.

Then use the next command line with Taskkill/f /im and "lskhelper.exe".That file will be terminated as well. Do the same with lskhlpr64.exe
Using LinuxLive USB
Burn a Linux ISO to a USB flash drive.

After having inserted the flash drive, restart the computer you want to bypass LanSchool on.

If the computer boots into windows, try again, pressing F12 to choose a boot device as the computer is starting up. When a menu appears, select your USB flash drive.

Choose options to boot Linux live,

avoiding any options to install

Do not install Linux on the computer you are using! Make sure you choose an option such as "Try Ubuntu without installing"!
Some of the other steps can be prevented by your instructor, but this one can not, so long as the computer has a USB port.
This will leave no traces as long as youdo not actually installthe operating system.
Community Q&A
Question

Will the command prompt method let lanschool work after a reboot?

wikiHow Contributor

Community Answer

Yes, it will.

Question

Can I use this method without admin access?

wikiHow Contributor

Community Answer

It depends on the school's policy for computer use. Some computers do not have administrative tools blocked in Windows, and therefore you can use them.

Question

How do I permanently disable/uninstall LanSchool?

wikiHow Contributor

Community Answer

You have to use the original installer to uninstall LanSchool. The program restricts anybody -- including the administrator -- from going through Windows to uninstall LanSchool.

Question

Do I need admin privileges to use anything on the computer?

wikiHow Contributor

Community Answer

Most school computers will not allow you to uninstall or use foreign programs on the computer without admin privileges.

Question

How do I get back in if the school locked me out of my computer?

wikiHow Contributor

Community Answer

Download a VPN net work and bring it on a USB. Then you just insert the USB on the computer and it will carry you right through on ANY computer to a personal private account which you can save to the USB and use on any computer too.

Question

Can I hack Lanschool using the Chrome OS?

wikiHow Contributor

Community Answer

Yes, but it's only temporary. Press 'search'-'escape' to pull up task manager, and then you can disable it. But after some time, it pops back up.

Question

Can you do the command prompt method with Windows Powershell?

wikiHow Contributor

Community Answer

Yes. All command prompt commands can be executed in Powershell.

Question

How do I delete Lanschool?

wikiHow Contributor

Community Answer

Go into Control Panel->uninstall a program->scroll down to Lanschool->right click on Lanschool->Click "uninstall".
Unanswered Questions
Can I set Lanschool on freeze?

You need to run CMD as admin to kill it?

Is there any permanent way to hack it from Chrome OS, without using Ubuntu?
Ask a Question
200 characters left
Include your email address to get a message when this question is answered.
Pressing escape multiple times is recommended on Method 1
Method 4 may not work on some deployments of Student.exe
Method 4 allows you to run Command Prompt or if Command Prompt is blocked COMMAND.COM to copy Teacher.exe to a flash drive. On unpatched versions of Windows XP SP2 or lower, you can also
Method 4 may also allows you to acquire "switchtoteacher.exe" which is the program used to switch student.exe off for teachers
Download the DEMO version of LanSchool so you can get a feel of what the teachers can do. NOTE: Some features are restricted in the DEMO version.
Acquiring a copy of Lanschool installation files is a much more effective solution.
If Student.exe is running under the user NT Authority/System, with help from a hijacked teacher console, you can become the local Administrator by terminating explorer.exe, then relaunching it using the teacher console.
Method 2 doesn't work on newer versions of Lanschool
Do not take to long, someone may become suspicious
If you use a personal computer, it's best to do it at home. LanSchool only works when you are connected to the school network, thus teachers/staff members will never know if you disabled LanSchool.
Warnings
Teachers know if you unplugged your network cable because on the teacher console, your computer is shown as "Not Responding" and on routers with dynamic DHCP, your IP address changes.
Most school technology policies prohibit this behaviour. You may besuspendedorexpelled.
Video: How To Beat LanSchool
How to Hack Lanschool images
2019 year - How to Hack Lanschool pictures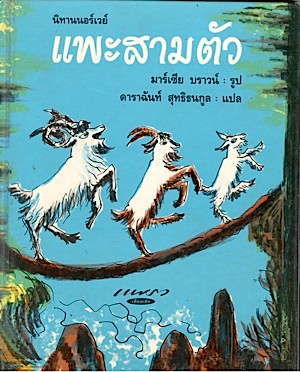 How to Hack Lanschool recommendations photo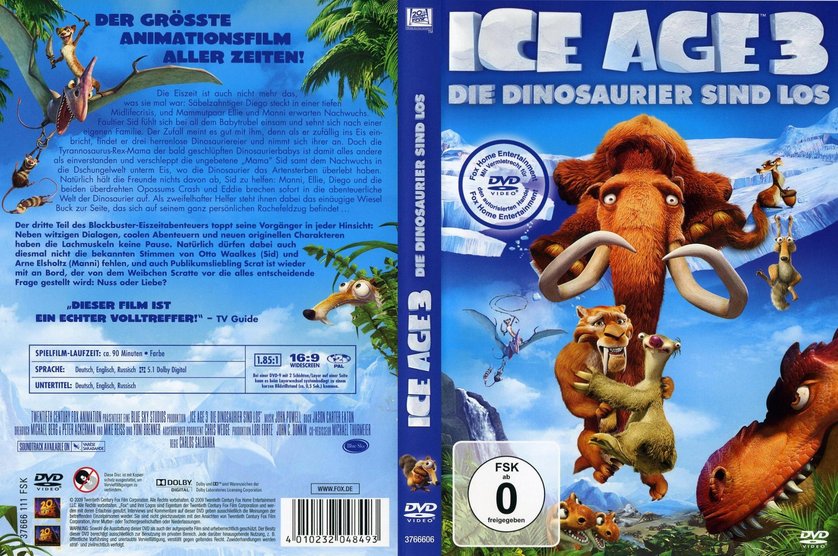 How to Hack Lanschool photo
How to Hack Lanschool new pictures
photo How to Hack Lanschool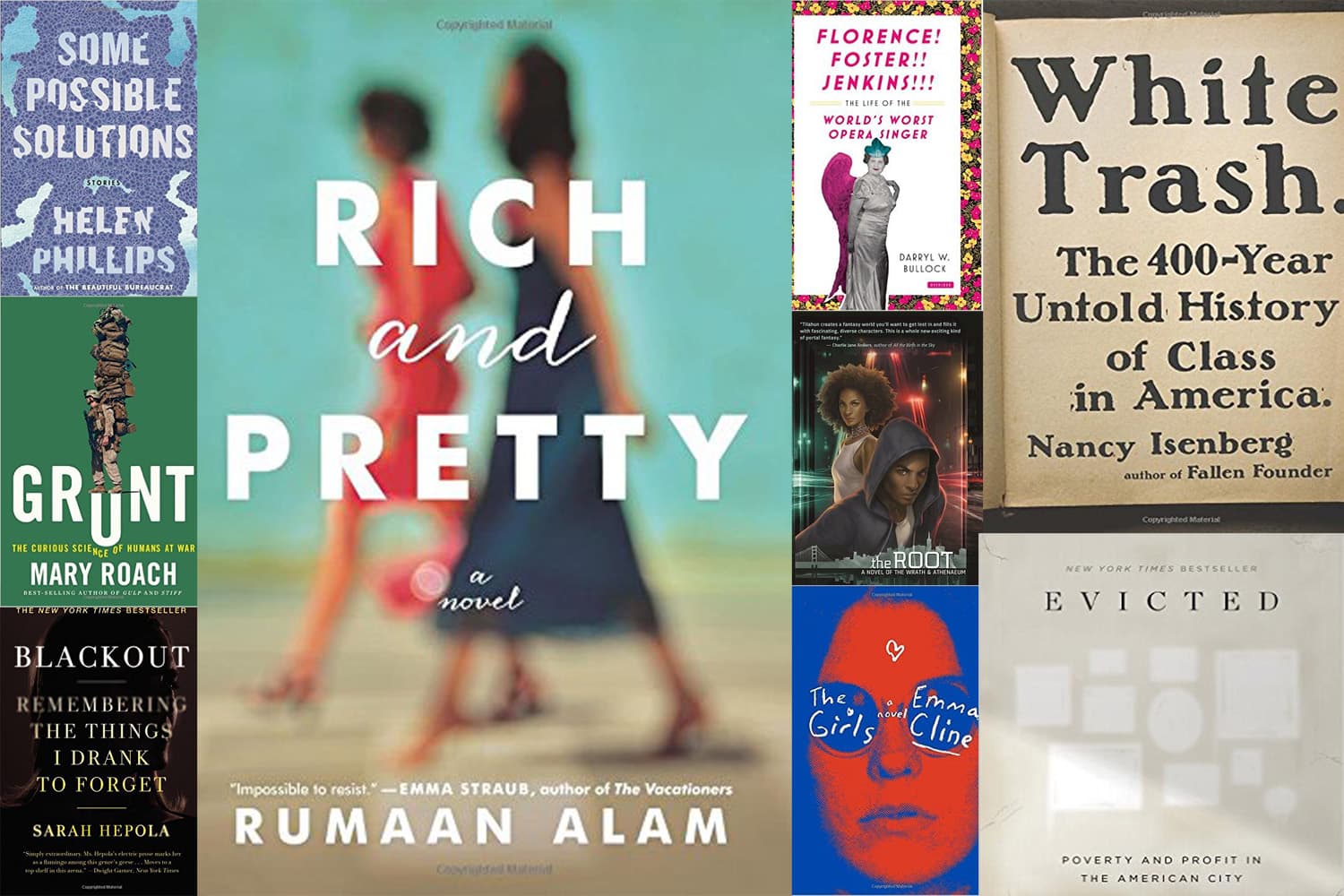 Watch How to Hack Lanschool video
Discussion on this topic: How to Hack Lanschool, how-to-hack-lanschool/ , how-to-hack-lanschool/
Related News
Sparkling DIY Wrap Bead Bracelet
3 Simple Breathing Exercises To Help Relieve Stress
How a Physical Therapist Manages Her Own Rheumatoid Arthritis
5 Popular Men's Hairstyles For AutumnWinter 2014
31 Lob Haircut Ideas for Trendy Women
How to Cancel Bluehost
How to Help Your IVF Work
Carbs Arent Making You Gain Weight—but This Food Group Is
CobicistatElvitegravirEmtricitabineTenofov Reviews
Retinol: The only ingredient that will reduce wrinkles
The Food Babe Has the Loudest Voice in Food Politics. Should You Be Listening
Sour-Cream Vanilla Pound Cake with Rhubarb Compote
Date: 06.12.2018, 16:23 / Views: 44255
---